Introduction
The meaning of education changes from time to time and from place to place. Educational Institutions are under a constant need to reinvent their programs to match today's requirements and adopt different marketing strategies to stay ahead in the education sector.
Our educational client is well established and is one of the best private colleges in Mississauga, Canada. Thousands of student populations have received their graduate certificate and are currently working as healthcare, business, accounting and IT professionals.
Our team at The Expert Community (TEC) took them on as a client as we believed that we could help them create a better brand identity and help it communicate better with their prospective students.
Challenges
The challenge we were facing with them was low visibility online, lack of brand strategy, student acquisition plan and lead management. A lot of prospective students were restricted to the medium of word of mouth. Our goal was to provide better lead and brand management technology, help them communicate better with their key stakeholders and make our client an educational milestone and one of best college in Canada.
A brand for a company is like a reputation for a person. You earn reputation by trying to do hard things well.

Jeff Bezoz
Solutions
Why is digital marketing necessary in education sector?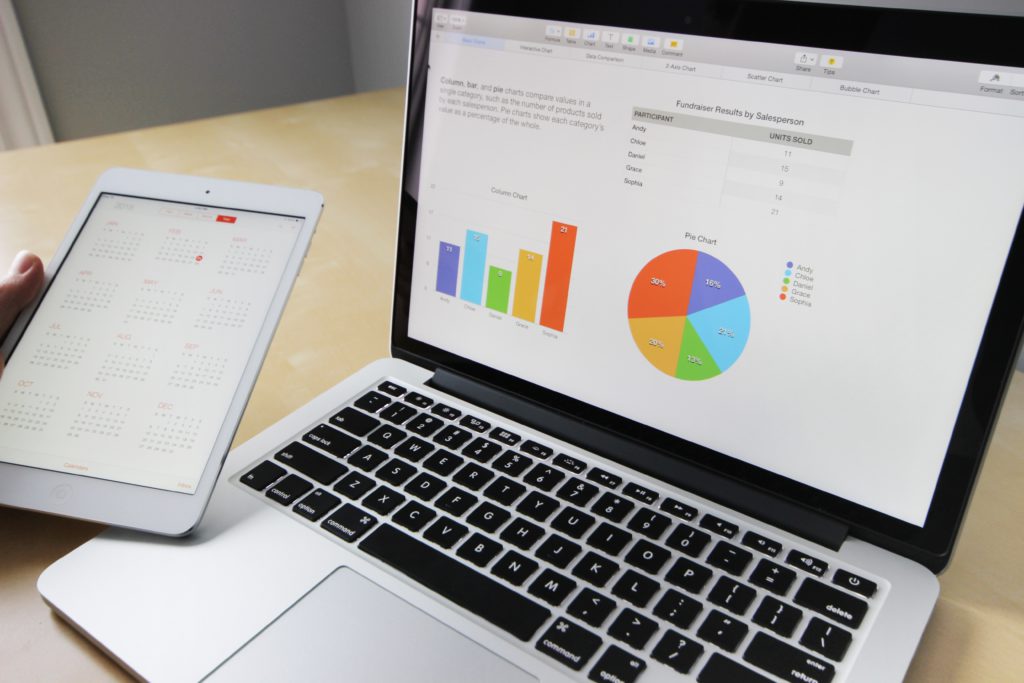 Digital Marketing for education sector is relevant as it helps educational institutes in creating a better brand presence and helps them to reach their target audience with cost effectiveness. It is considered crucial now days because most of the students are users of internet. Digital Marketing also helps in distinguishing a brand from its competitors and stating their advantages over others.
Different types of digital marketing strategies adopted for this client included Website Redesigning, Mobile Optimization, Ad Placement, PPC campaigns, Remarketing campaigns, Technical SEO, On- Page SEO, Link Building, Stakeholder Networking, SEM, Video ads and paid ad sets on social media channels.
The content was created while kept in mind that it is easily shareable, increases traffic and gather attention. The ads were geotargeted to lookalike audiences with the client's new brand identity kept in mind to track its impact and measure perceived brand image.
Why is redesigning your website important?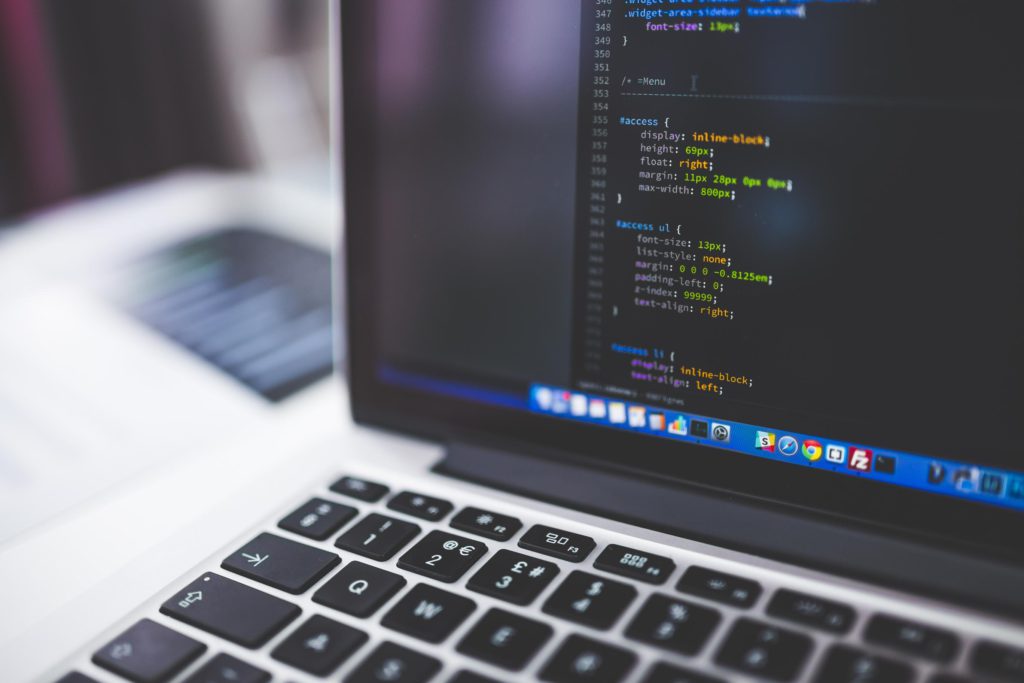 Website redesigning plays a very crucial role while creating a great first expression and implementing a new brand image. It makes it more SEO friendly, better audience retention, more modern and provides a user-friendly experience.
The digital & technology team at The Expert Community (TEC) suggested the client to use our website redesigning services to upgrade their non -functional and user- unfriendly website. We helped them create a website that was easy to navigate and was smoothly accessible and functional on mobile phones as 76% of the students use their mobile phones for universities and college research.
All their social media channels like Facebook, Instagram, Twitter, Pinterest, YouTube, etc were integrated with the new website as the team wanted their website to be the brand's centre of social media hub.
Why is branding important in education sector?
Branding is extremely important as it sets the tone for the institution in the student's mind. Branding is a very popular marketing practice after which the logo, message or symbol can be easily be identified with institution. Successful branding strategies helps to get recognition, more business value, generate new customers, build brand loyalty and even establishes trust in the targeted industry.
Hence, we helped them set up their branding strategy path after conducting numerous interviews with their management and currently enrolled students. After this branding exercise we were able to isolate the voice of the brand which helped us to create a perceivable brand identity.
The internal team at The Expert Community (TEC) launched strategic branding campaigns to eradicate the difference between the brand identity and brand image. It's very crucial to have a comprehensive and impactful branding strategy as it helps to create a long-lasting expression into the minds of prospective students.
Custom Software development: Boon or bane?
Custom Software Development is surely a boon as it is focuses on narrowly defined sets of requirements described by the client. Its way better than the Off-the- shelf software available in the market as the custom software is more secure and scalable.
The custom software development team at TEC designed a software for the client that consolidates their insights from Google Ads Manager, Facebook Ads Manager, Website Analytics, Google Analytics, CRM and other channels into the custom software which made it easier for them to track and evaluate.
Different types of key performance indicators or KPI's were set up to evaluate and track the progress of campaigns that help to form future predictions and logical conclusions.
The custom software team also assisted them in designing a custom software that focuses on career guidance/counselling and help the student populations to choose from the available courses. It also integrated virtual tours and assigning of prospective students to their personal counsellor which wasn't available in any of the off-shelf software.
The client was highly impressed with the custom software development process as the team made sure all their requirements were kept in mind and give better output than any of the Off- the- shelf software.
Conclusion
Education Sector and Digital Marketing has a deep correlation in today's world. Such marketing strategies assists educational institutions to build their brand and improve their student acquisition process. Let us help your brand reach its true potential in this digital age. Get Your Quote Now.