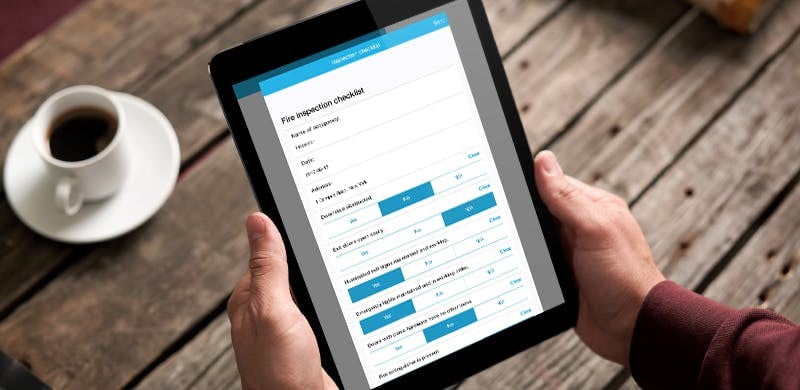 Over the years, mostly all the private and government organizations gather and measure feedback through digital surveys, so they can make better decisions and drive impact. Government Organizations generally adopt inclusive surveys that are rooted in empathy, respect, and clear goals—from their language to their accessibility.
Our partner, Chandigarh's department of education is concerned with formulating general plans and policies for education. They make sure that teachers and school leaders are the best they can be to ensure that children everywhere receive a great education. It often requires collecting and analyzing data from students and teachers residing in the 115 government schools and several colleges under their administrative belt. Hence the department of education contacted TEC to digitally transform this lengthy process and streamline the time taken to analyze and draw efficient insights from the data collected.
Challenges
The officials at the department of education were excellent at analyzing feedback and gauging how students are feeling about various initiatives, teaching methodologies and educational subjects delivered at several campuses, and until 2020, they gathered this feedback mainly through in-person workshops, meetings, and focus driven surveys.
Most of the state-led schools after the pandemic adopted digital means to impart education, which provided a useful collaboration and communication avenue for the remote students and teachers. But replicating some of the more engaging pieces of in-person education and brainstorms was difficult. They needed something to boost engagement virtually. To do its best work for students and employers, our client needed a solution to collect their feedback that would help the department of education to understand students attitudes toward complex teaching methodologies topics.
Solution
According to the officials of the department of education, they chose TEC's solution due to its intuitiveness, quick time to value, and responsive customer support.
Initially, they planned to use digital surveys to serve two core goals: to capture students' knowledge of, and attitudes toward, teaching methodologies and to continuously measure the impact of digital classroom education. TEC created anonymous and profile-based digital intake surveys with multiple language options and two delivery methods- online and android device based-  to obtain trend data using surrounding questions drawn by education department experts. This allowed them to craft and send out digital surveys quickly, tracking student's satisfaction scores long-term, dynamic location mapping which gave them more time to focus on process improvement.
To make sustainable improvement in set-up processes, TEC enabled aggregating and analyzing student's responses efficiently. The solution was equipped with shareable analytics and dynamic insight reports to inform the department's approach towards the desired goal of the digital surveys.
Further to address undesired data leaks and make the sharing of reports easier TEC enabled a greater collaboration within the solution, that allowed selective officials to share project leaders, team members, and executive sponsors to show real-time project digital survey scores, real-time location of students and areas where processes may need improvement.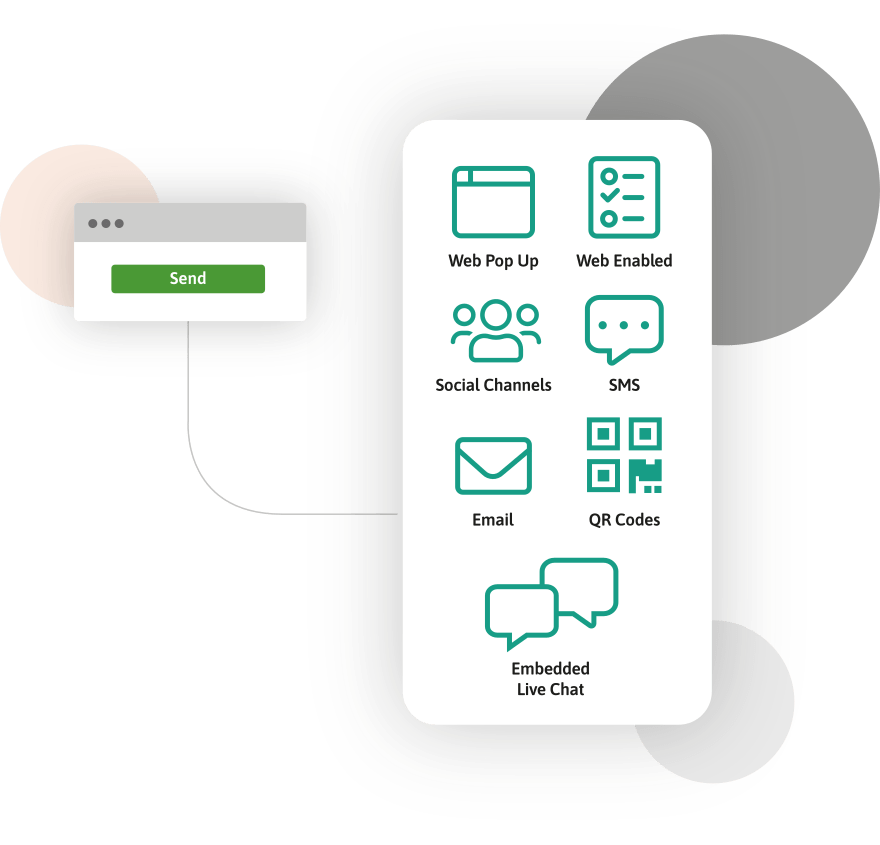 Retain a competitive edge by truly understanding the voice of your customers. Customer satisfaction digital surveys help you connect at multiple touchpoints to find out exactly what your customers want, need and expect. Get your quote now to get that competitive edge.