Blockchain is changing the way the world lives and works – but it's only a means to an end, not the end itself. We can help you apply this technology to drive your transformation into the future. Finance & Legal along with other industries are moving to blockchain technology to improve security and experience.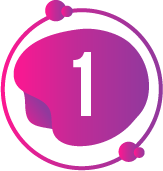 Assess Blockchain Opportunities & Prototype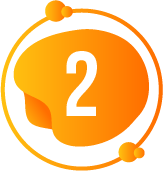 Pilot Blockchain Use-case & Evaluate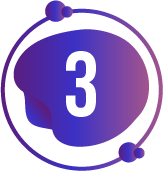 Build & Test Blockchain Solution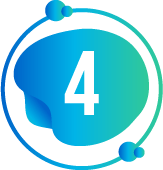 Onboard Partners & Integrate Network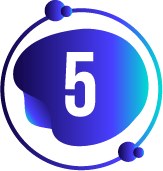 Deploy & Operate Blockchain Network
Our Expertise
We help you to create new business models built on next-gen decentralized blockchain networks  and to leverage it's power
Exploit the opportunities in your business with Blockchain

Our end-to-end blockchain offerings cover ecosystem services, advisory and consulting, platform services, application services, industry themes and technology assets to build blockchain solutions. We work with clients to drive transformation through strategic engagements comprising of global advisory and SME services that help build ecosystem of partners and participants in the blockchain network, resulting in enterprise-grade blockchain solution.
We are working 24X7 for growing Businesses
Get Your Business To The Next Level
Connect with our Experts