Real estate and construction businesses are under intense pressure to increase profit margins, deliver projects on time, meet client's requirements, and control operational costs while maintaining growth. Global real estate markets and the construction industry are offering new opportunities for growth. But, the real estate & construction industry is increasingly getting more regulated, stable and multi-faceted. Companies that recognize and embrace the changes are emerging as leaders and maximizing returns on investments and customer acquisitions.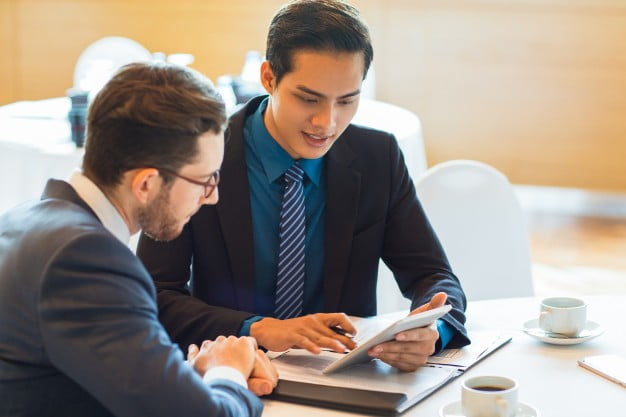 Consulting & Implimentation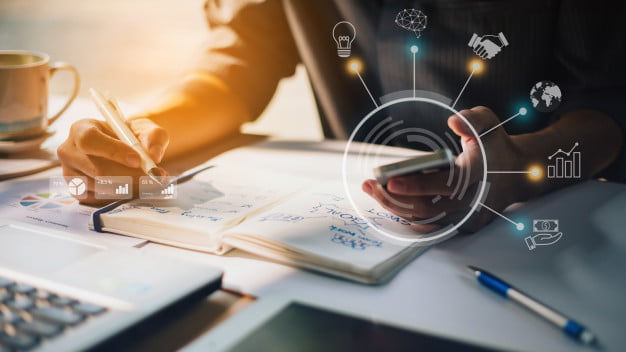 Strategy & Business Advising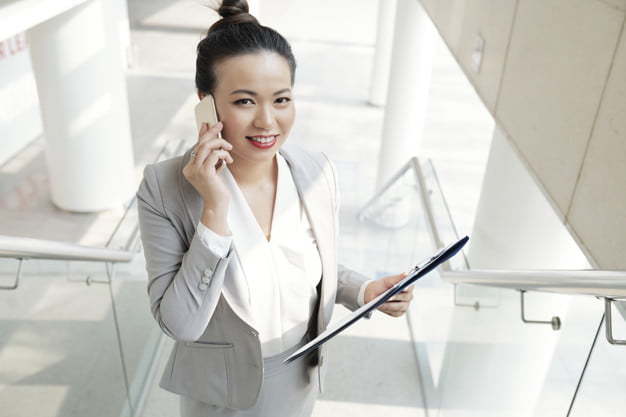 The Expert Community (TEC) understands the complexities and challenges involved in the real estate and construction business. We offer the best processes and the most suitable methods to help companies overcome challenges in the Construction and Real Estate industry. Our experts help clients make informed decisions to achieve a competitive advantage by managing risk, reducing costs and increasing operational efficiencies.