We have the best and world class technology and algorithms for project management and workforce management. The platform which brings together every service seeker and service providers, freelancers, organisations, etc.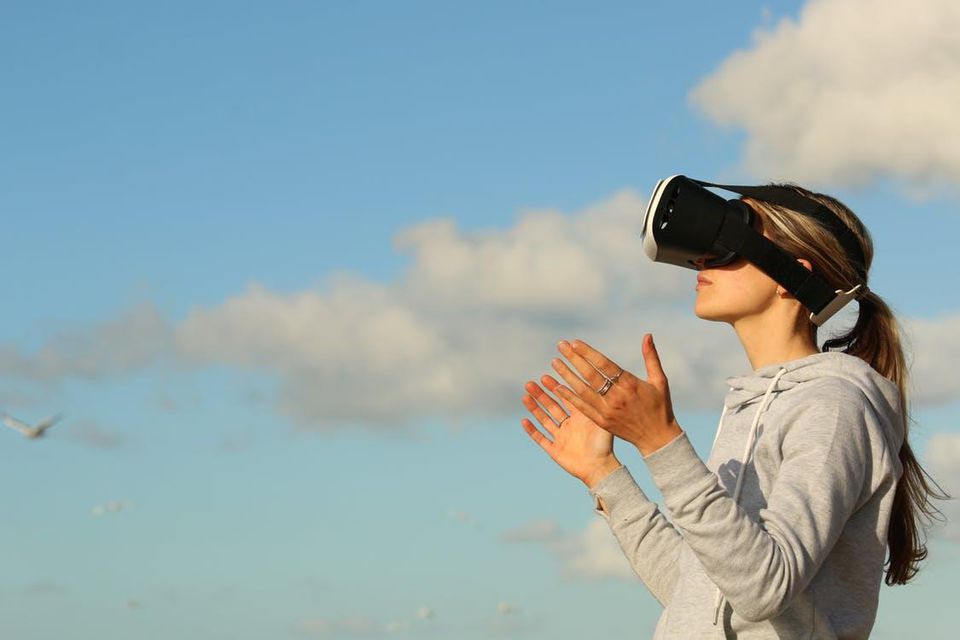 DNA (Who we are?)
Every human being's uniqueness lies in the DNA. Similarly, every organization has its own DNA. We as a team have creativity, imagination and action in our DNA. Our team consists of Highly skilled, well educated, dynamic, aggressive and young leaders who want to make the world a better place for all of us. Our young team is guided by an experienced advisory board. We believe in delivering things timely with premium quality and take utmost care of customer satisfaction.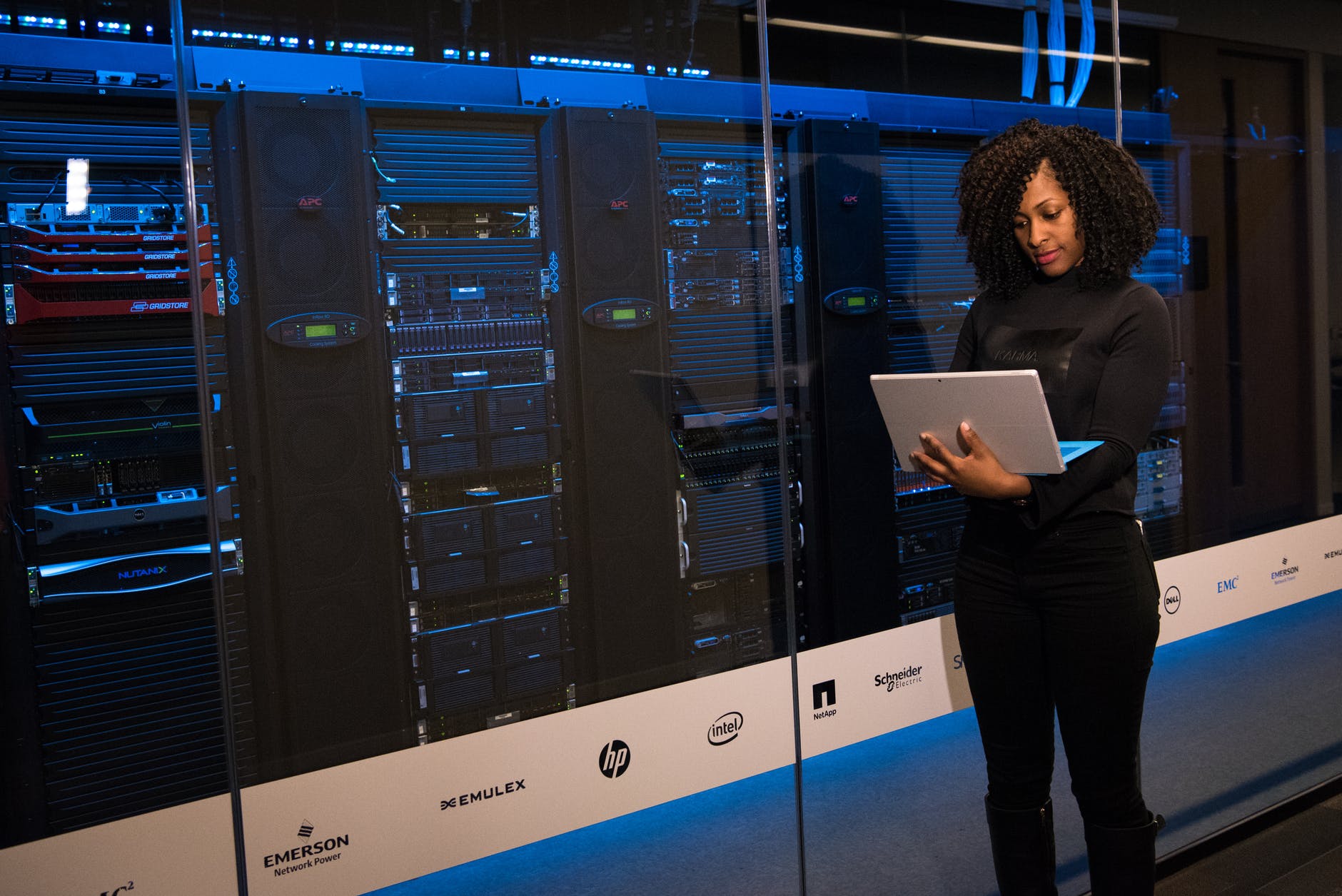 What we do?
We help organizations, firms, companies, agencies, startups, individuals, franchise owners, public figures, politicians, parties etc. to realize the power of digital and grow exponentially.
We are growth hack experts and extreme technocrats who can help you build your presence throughout the globe and to reach your customers. We are experts in building brands and reputation.
We provide the one-stop solution for all your digital needs right from designs, website and application development to digital marketing, content  creation & Business Consulting and Assistance. Our team is expert in crafting custom software according to your needs.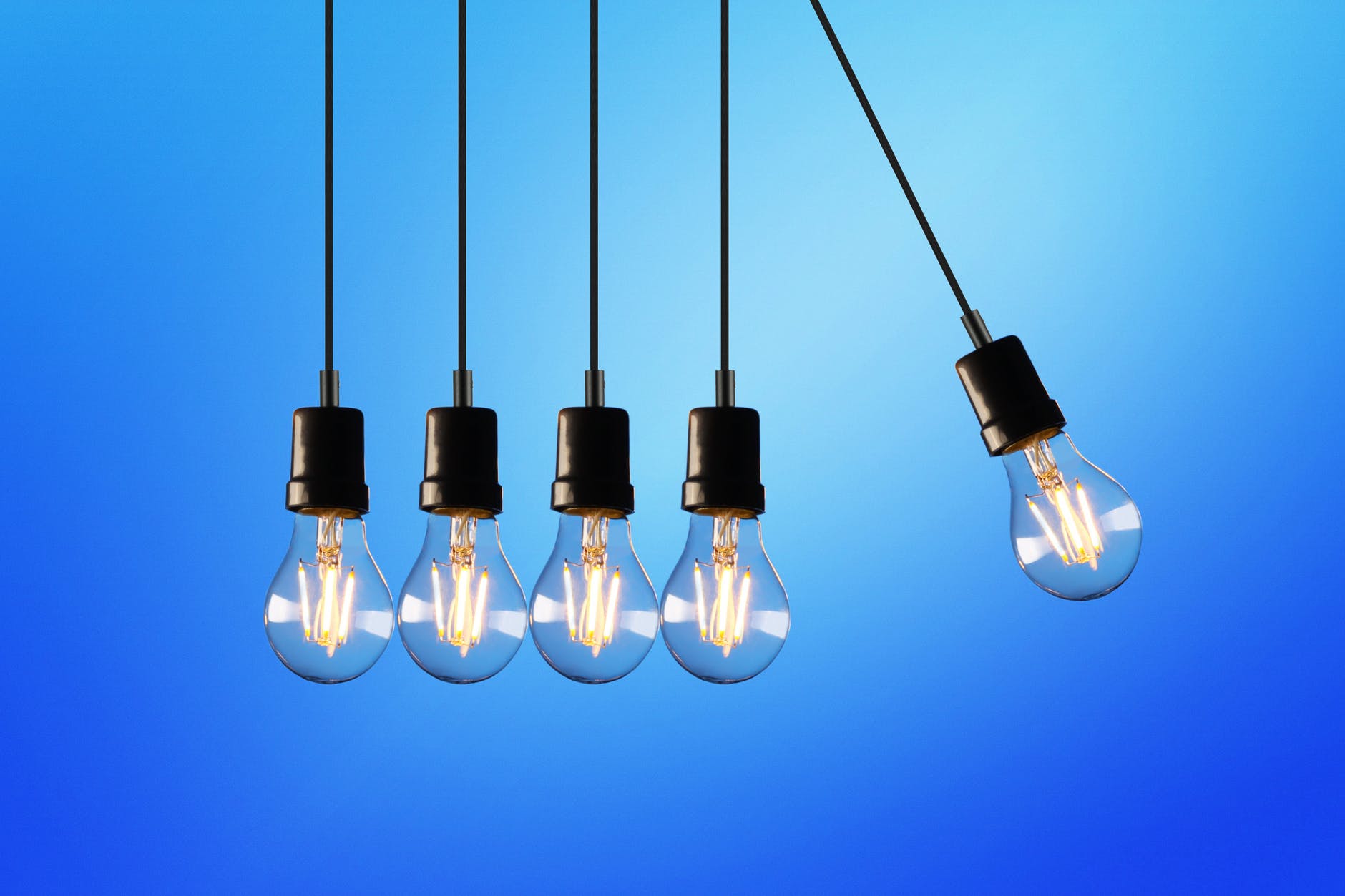 How we are different?
We stand for quality (great designs, bespoke campaigns, etc.)
We are one of the very few companies in the world who deal in with next-generation technologies like AI(Artificial Intelligence), ML(Machine Learning), Deep Learning, Data Science(Analytics, Visualization, Plotting, etc.), IoT(Internet of Things).
We harness the power of technology and psychology to deliver the results.
We have perfectly tailored solutions for different industry segments.
Our Vision
Our primary vision is to provide a trusted platform for project management and workforce management needs, eliminating the struggle and juggling of users between software like ERP(Enterprise Resource Planning), CRM(Customer Relation Management), HRM(Human Resources Management) and Classified marketplace sites, freelance/ micro jobs /pay per hour sites.
We are building the future of work where working and hiring digitally will be a priority eliminating the infrastructural, hiring and managing costs as well as eliminating environmental, unemployment and underemployment issues.
Our Mission
All the Founding, executive, core, affiliate members of The Expert Community strive to create a centralized platform for all the service providers and service seekers to fulfill their needs of getting regular micro/macro jobs and getting a perfect quality service provider respectively. By this way, the major issue of unemployment will be solved and simultaneously getting quality services would be a lot easier for service seekers. 
We focus on our client's growth so as to increase ours. If you are dealing with us then be assured that your business is in the right hands.