In the highly digital and connected environment, data, apps and networks are at constant risk from malicious attackers. Organizations use Cyber security & Risk Analysis Services to address these threats. The service uses a portfolio of Cyber Defence Platforms, frameworks, data and analytics to build defense systems against complex threats.
5 THINGS INDUSTRY LEADERS ARE DOING FOR SECURING BUSINESS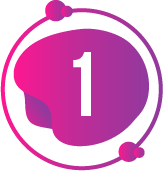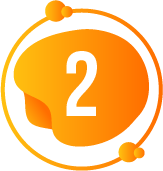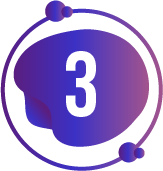 Governance Risk & Compliance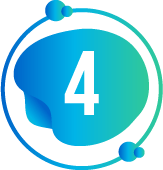 Identity & Access Management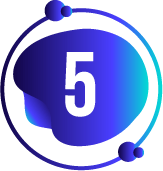 Cybersecurity threats are growing. Attack them
Innovative cybersecurity services to help you grow confidently and build cyber resilience from the inside out.
Secure your Future with our Intelligent Cybersecurity Services. In your enterprise digital transformation journey, find out the essential elements to put security at its core.
We are working 24X7 for growing Businesses
Get Your Business To The Next Level
Connect with our Experts