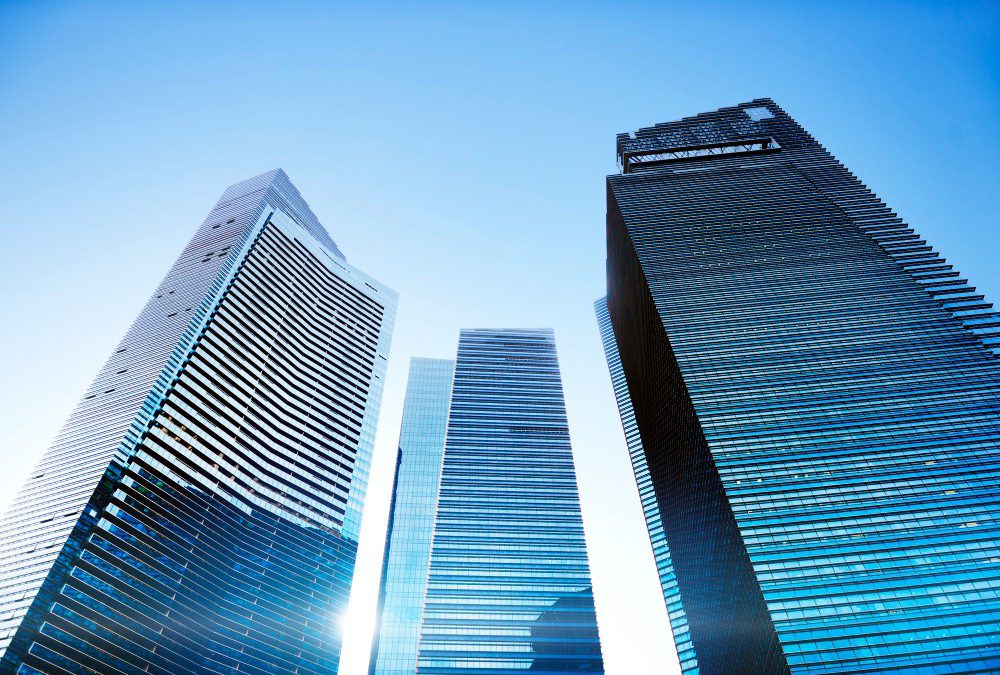 In today's fiercely competitive world, there is a lot of new-age ways to market and upscale real estate business. Even the pioneers from the real estate sector are looking for ways to expand into the digital market and reach their full potential.
Our real estate industry clients were focused to achieve more, step up their siloed processes, and hence partnered with The Expert Community.
The Expert Community offered them the power of data and technology, upgraded business models, and assisted them in offering a better customer and tenant experience.
Challenges
Our clients from real estate sector lacked seamless customer experience, a website with professional and analytical capabilities. Also, inadequate marketing and data management solutions hampered service delivery. Their decision-making was severely slow and affected due to reliance on manual processes, limited reporting, and fragmented business flows.
Solutions For Real Estate Sector
The Expert Community offered these real estate firms extensive and deep tenant knowledge that assisted them in acquiring new space and development.
We helped them make suitable investment decisions by using advanced analytics and detailed knowledge of tenants. It is very necessary to understand shifts in tenant needs, have extensive expertise with macro-and micro market trends in the real estate sector, and use the full power of traditional and nontraditional data to allow us to provide careful diligence in acquisitions and dispositions.
Professional websites with Virtual Reality and 3D were optimized to deliver a better view and experience of the property. 3D scans of the property were stitched together using tools like 3D Matterport that give an accurate description from the comfort of the consumer's laptop.
Customized CRM solutions tailored to the real estate sector were integrated into the website and other channels to boost the client's lead cycle and deliver the best user experience.
Diverse Ad campaigns across several competitive online mediums were set up to gain insights into customer behavior and analyze buying patterns. E-mail marketing campaigns were further fused with the audiences created.
Advanced analytics and data science are fused and incorporated to help these clients from the real estate sector make informed decisions based on traditional and online data collection.
Let us help you unleash your company's true potential. Get Your Quote Now.