Nowadays, businesses have a massive amount of data at their fingertips. From website traffic and social media engagement to customer demographics and sales figures, the volume of information available can be overwhelming. But, as the saying goes, "knowledge is power," and this is where marketing analytics comes into play.
In this blog post, we'll explore what is it and why it's crucial for businesses of all sizes.
What is Marketing Analytics?
At its core, it is the process of collecting, analyzing, and interpreting data related to a company's marketing efforts. This data can come from various sources, such as online platforms, customer databases, surveys, and more. The goal is to extract meaningful insights that inform marketing strategies and decision-making.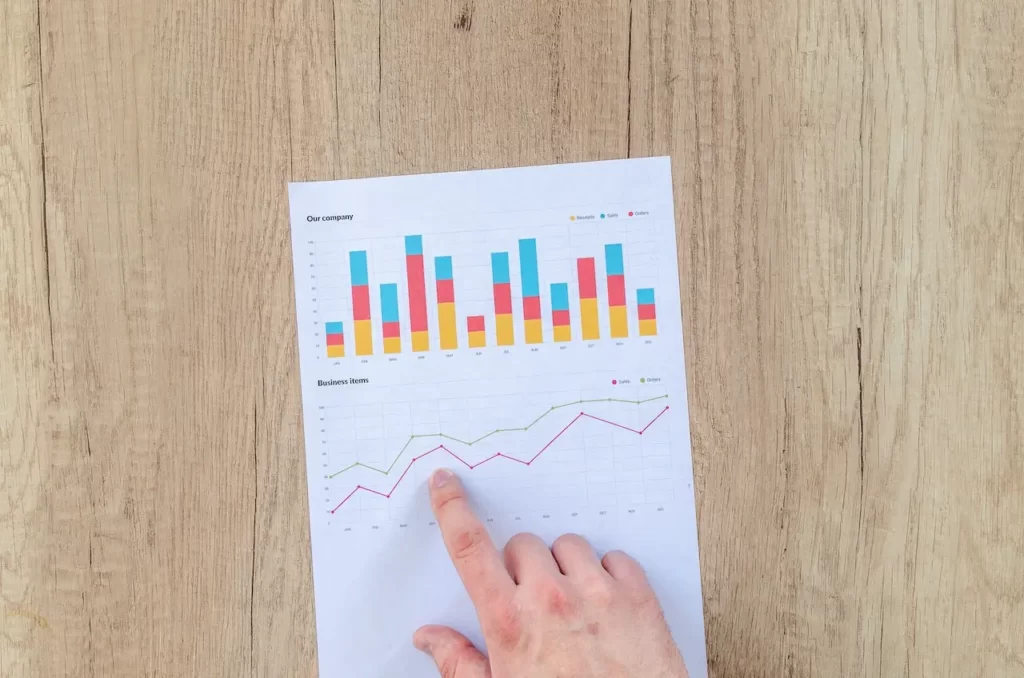 Also, sales & marketing analytics isn't just about crunching numbers; it's about gaining a deeper understanding of your customers, your campaigns, and your market. It involves tracking key performance indicators (KPIs) and using statistical techniques to uncover patterns, trends, and opportunities. In essence, it's the science of making informed marketing choices.
Why it's the lifeblood of modern business?
Now that we've defined the term, let's dive into why it's so vital for businesses in today's competitive landscape. There are a few useful points that aids today's markets to gain insights. Let's have a look…!!!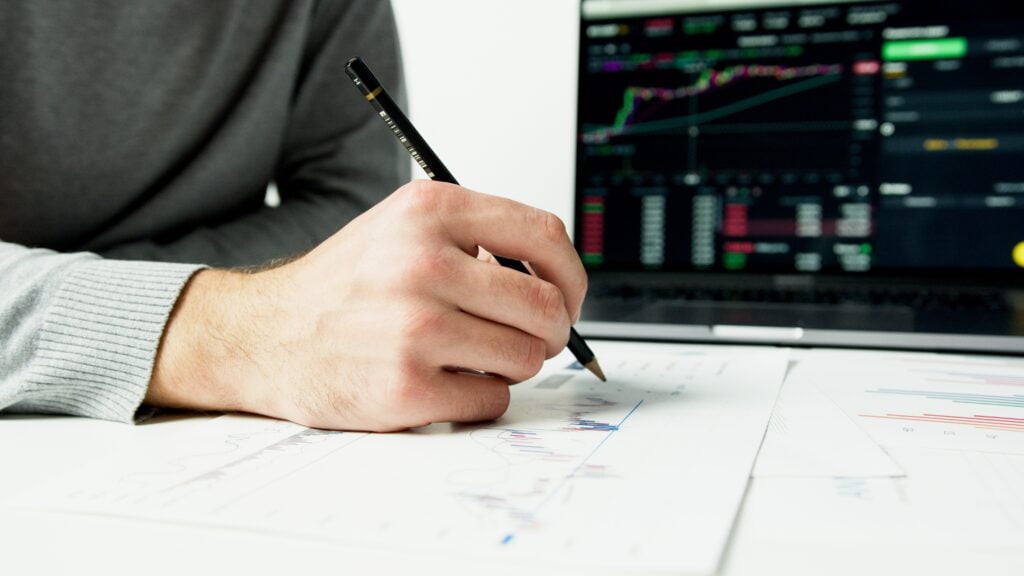 Data-Driven Decision Making
In the past, marketing decisions were often based on intuition and gut feelings. While these instincts can be valuable, they can also lead to costly mistakes. Web analytics expert provides a data-driven approach to decision-making, helping businesses make informed choices backed by concrete evidence.
For example, imagine you're launching a new product. The insights can help you identify the most effective channels for promotion, the optimal price point, and the target audience that's most likely to convert. By relying on data rather than guesswork, you increase your chances of success.
Understanding Customer Behavior
One of the most significant advantages is its ability to shed light on customer behavior. By analyzing data on how customers interact with your brand, you can uncover valuable insights via customer marketing analytics:
What pages do visitors frequent on your website?
How long do they stay on your site?
Which products or services are the most popular?
What prompts customers to make a purchase?
Are there specific demographics that engage more with your content?
This knowledge allows you to tailor your marketing efforts to meet the needs and preferences of your target audience effectively.
Optimizing Marketing Campaigns
Marketing campaigns are a substantial investment of time and resources. Whether you're running pay-per-click (PPC) ads, email marketing, or social media promotions, you want to ensure that every dollar spent generates a positive return on investment (ROI). Sales and marketing analytics provides the tools to monitor the performance of your campaigns in real-time.
With the right analytics tools, you can track metrics such as click-through rates, conversion rates, and cost per acquisition. If a campaign isn't delivering the desired results, you can make adjustments on the fly, reallocating your budget to more successful channels or modifying your messaging to better resonate with your audience.
Enhancing Customer Engagement
In today's highly competitive market, customer engagement is crucial for building brand loyalty and long-term success. Insights help you understand how customers engage with your brand across different touch points. This insight can lead to more personalized marketing strategies that foster stronger connections with your audience.
For instance, if you discover that a significant portion of your audience prefers engaging with your brand through social media, you can invest more in creating compelling social media content. You can also tailor your messaging to align with the specific interests and pain points of your social media audience.
Measuring and Proving ROI
For many businesses, demonstrating the return on investment (ROI) of marketing activities is a challenging task. Marketing analytics simplifies this process by providing concrete data on the impact of your efforts. You can track how much revenue each marketing channel generates and compare it to the associated costs.
Having a clear view of ROI helps you make budget allocation decisions more effectively. If you find that certain marketing channels consistently deliver a higher ROI, you can allocate more resources to those areas and scale your efforts accordingly.
Staying Competitive
In today's business landscape, staying ahead of the competition is essential. Your competitors are likely using marketing analytics to refine their strategies and gain a competitive edge. If you're not leveraging the power of data and analytics, you risk falling behind.
By embracing marketing analytics, you can identify opportunities that your competitors may overlook. You can also react more swiftly to changes in the market and customer preferences, ensuring that you remain relevant and competitive.
Improving Customer Retention
Acquiring new customers is essential, but retaining existing ones is equally crucial. Marketing analytics can help you identify trends in customer behavior that might signal dissatisfaction or a propensity to churn. Armed with this knowledge, you can take proactive measures to retain valuable customers.
For example, if you notice a drop in engagement from long-time customers, you can launch a targeted re-engagement campaign or offer exclusive incentives to keep them loyal to your brand.
Bottom Line
In summary, it empowers businesses to make informed decisions, understand their customers better, optimize campaigns, and ultimately drive growth. The insights gained from analysisare invaluable in a world where data is king.
Whether you're a small startup or a multinational corporation, harnessing the power of analytics can set you on a path to success. The honest & reliable web analytics expert has accurate knowledge to work with this process. They are well-versed with the tools and can provide you accurate insights about your business.
So, if you haven't already, it's time to embrace data-driven marketing and unlock the full potential of your business. Your competition is already doing it, and the insights you gain can make all the difference in achieving your marketing goals and securing a bright future for your business.