Want to eliminate bottlenecks, boost profit, and deliver better service? Outsourcing has become a strategic tool for companies looking to streamline such operations. Business Process Outsourcing (BPO) companies play a pivotal role in this landscape. They handle various non-core functions, allowing businesses to operate more efficiently. However, choosing the right BPO partner is critical.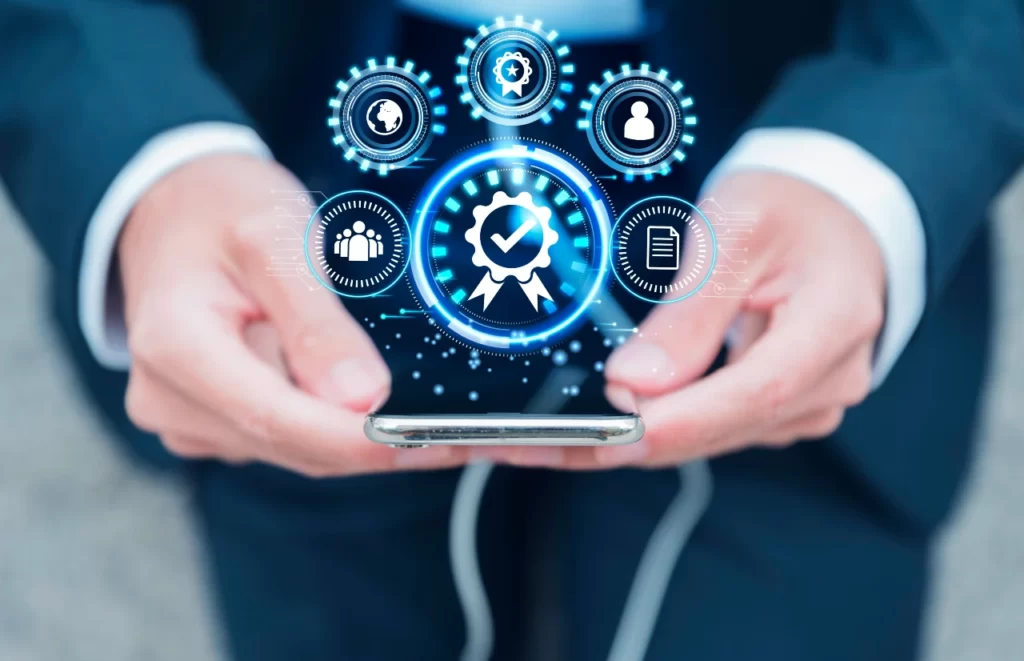 Here are 6 essential things to look for in a great BPO company…!!!
Track Record and Reputation
Partnering with a BPO firm that has been in business for an extended period of time has its perks. It shows they have a proven model, they are stable, and they have satisfied customers. While you should still do your research and make sure they have a solid reputation, longevity gives you a quick snapshot of their capabilities. So, go ahead and check how long they've been around before making any decisions.
Industry-Specific Experience
When choosing a business process outsourcing company, it's crucial to consider their industry-specific experience. Each industry has its own unique challenges and requirements, from healthcare to finance. You want to work with a BPO firm that understands the regulatory concerns, market dynamics, and customer expectations specific to your industry.
Don't settle for a one-size-fits-all approach. Look for a BPO firm that takes the time to understand your organization's vision, culture, and objectives, and provides tailored strategies that truly fit your needs.
Tailored Strategies
When it comes to solving business challenges, one-size-fits-all models just won't cut it. Your BPO firm should take a genuine interest in your organization – your vision, culture, objectives, and all the little details that make you unique.
Instead of offering cookie-cutter solutions, they should sit down with you, gather firsthand information about your processes and challenges, and then provide you with tailored BPO strategies that perfectly fit your needs. After all, who doesn't love a little customization in their outsourcing experience?
Robust Technological Solutions
When it comes to choosing a business process outsourcing company, you need to make sure they have robust technological solutions. Why? Because automation is all the rage these days, and you don't want to be left in the Stone Age.
Picture this: you have 250 documents that need to be scanned per minute, with data extracted and uploaded automatically. Sounds pretty amazing, right? Well, not every BPO firm invests in the right tech or knows how to leverage it effectively.
So, make sure your chosen BPO can handle tech from all angles, whether it's scanning documents or overcoming interoperability challenges. Don't settle for less than the best tech, my friend.
The Right People
Ah, the human element. No matter how shiny and impressive the technology is, you can't underestimate the power of good ol' human beings. When choosing a BPO firm, it's crucial to ensure they have the right people in place. And by right people, I mean professionals who know their stuff and won't leave you hanging.
Imagine this scenario: you reach out to the BPO firm with a burning question or concern, and instead of getting a helpful response, you end up in a never-ending game of phone tag or email ping-pong. Yeah, not a pleasant picture, right? You need a BPO partner who is quick to respond and provides effective solutions.
Pressure
We all know that work can get overwhelming, and sometimes you feel like you're drowning in a sea of tasks. This is where the BPO's ability to handle pressure with ease and wit comes into play. You want a team of professionals who won't crack under pressure but will rise to the occasion and deliver outstanding results.
But wait, there's more! The whole reason you're outsourcing in the first place is to get high-quality work, right? Of course! So, make sure your chosen BPO company has a reputation for delivering top-notch work. You want experienced executives who know what they're doing and can give you the results you deserve.
Cost-effective Solutions
And last but not least, let's talk about the affordability factor. We all want the best bang for our buck, and you're no exception. Look for a BPO firm that offers competitive pricing without compromising on quality. It's a win-win situation!
So, there you have it, my friend. When it comes to choosing a BPO company, don't overlook the importance of the right people. They will be your guides, your support, and your partners in crime. With their expertise and dedication, you can rest assured that your outsourcing journey will be smooth sailing.
Quick and Effective Business Process Outsourcing- Bonus Key Points!
When it comes to finding a BPO firm, you need someone who can provide quick and effective solutions. After all, delays and lingering issues are a big no-no. You don't want your customers waiting around for a response while they start considering other brands. So, choose a BPO firm that understands the value of prompt service and can deliver solutions that keep your customers happy.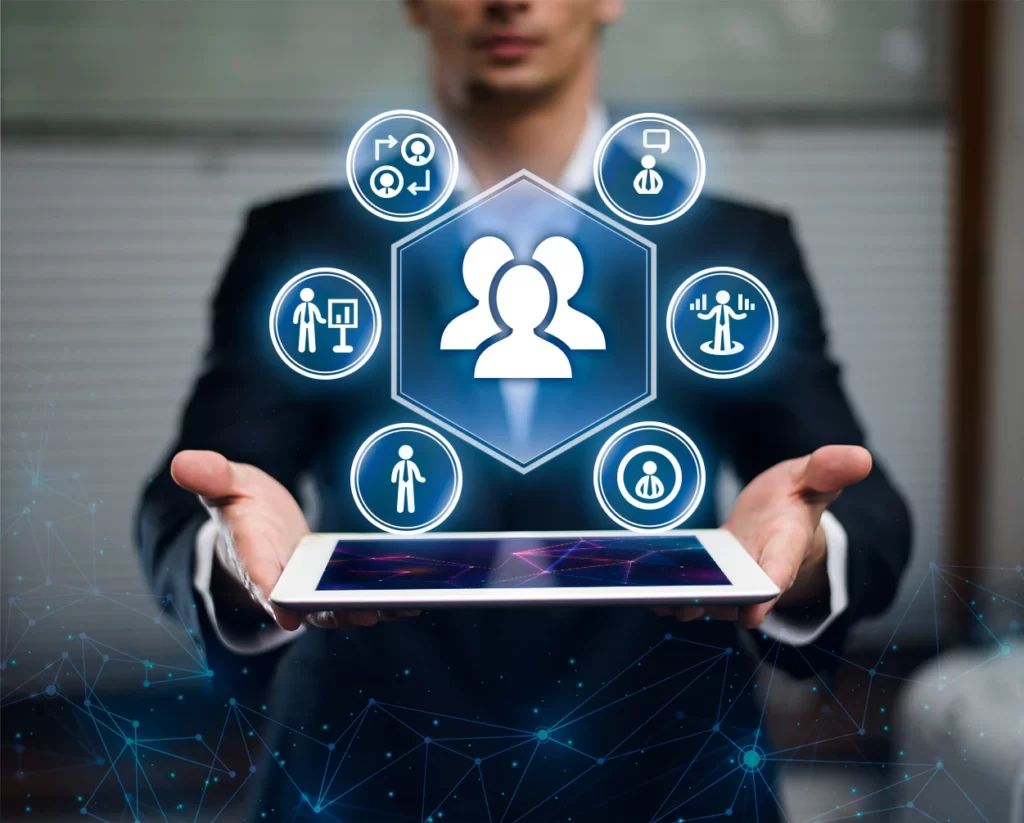 Customer retention is essential, and a good BPO partner can help you achieve that. So, make sure you find a BPO firm that knows how to get things done in a timely manner.
In addition, when choosing a business process outsourcing company, work quality is a crucial factor. You want to ensure that the BPO firm hires talented professionals who can deliver high-quality results. Whether it's financial service outsourcing or call handling, you can trust that the experienced executives will provide top-notch work.
With their expertise, your in-house team can breathe a sigh of relief knowing that the burden has been lifted, and your organization will receive the quality it deserves. So, rest easy knowing that your work is in capable hands.
Wrapping Up!
When choosing a business process outsourcing company, it's crucial to consider these critical factors. So, keep these factors in mind to find the perfect match for your outsourcing requirements.
Get ready to boost efficiency, deliver better service, and increase profits by choosing the right BPO partner. So what are you waiting for? It's time to request a free quote for business process services for your business!