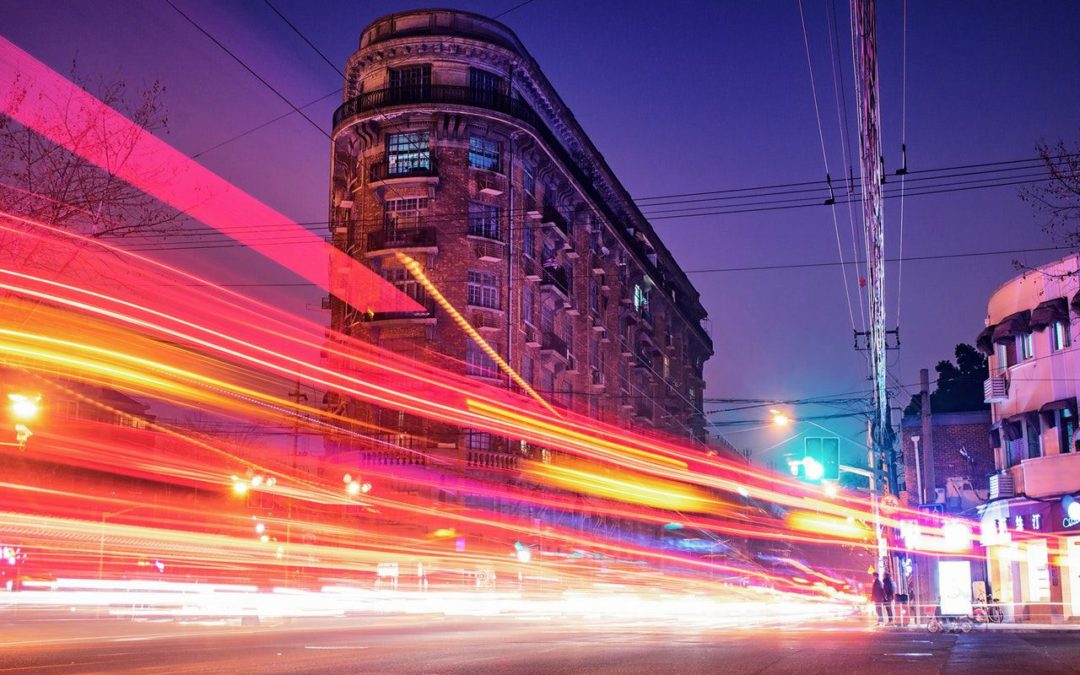 The Challenge
Computational Drug Discovery is one of the most sought-after and advanced field of research and development in Data Science. The power of Data is enormous and technology companies like us are helping pharmaceutical companies in reduction of cost and development time, required for Drug development. The stakes are high in oncology drug development: The process is costly, the competition is fierce, and the mission — saving lives — is critical. A major pharmaceuticals company wanted to improve its highly manual process for conducting clinical trials for its cancer drugs. The company wanted to reduce the time it takes to conduct clinical trials for cancer drugs while increasing the effectiveness and safety of the drug development process.
The organization chose us as a partner for this ongoing initiative because of our skills in data science and artificial intelligence, as well as our deep experience in life sciences and the pharmaceutical industry.
The Solution
Our overall goal was to use AI to enhance decision-making in the clinical trials phases of oncology drug development. AI improves the process of selecting candidates for specific drugs by collecting evidence of drug effectiveness based on chemical structure and how the targeted body tissue responds.
We are working closely with the company's Pharmaceutical Development & Commercialization organization to build an automated process for data analysis in preclinical trials. The power of AI helps us predict adverse drug reactions, which results not only in a safer and faster process but also a more streamlined regulatory approval process.  
Our Approach
The project is part of an ongoing research and development initiative, with each phase producing assets that can be reused as case studies for future research problems. This knowledge provides recommendations for improving the process of capturing data in other trials. Using AI and data science helps shorten preclinical trial times by three to four years and cut per-patient costs while improving safety and producing reusable assets and technical knowledge that can be utilized in future initiatives.  
We, as a team always believe in creating solutions that last. We deploy technology to solve some of the mankind's most important unsolved tasks. We are The Expert Community & We Provide Insightful Solutions !