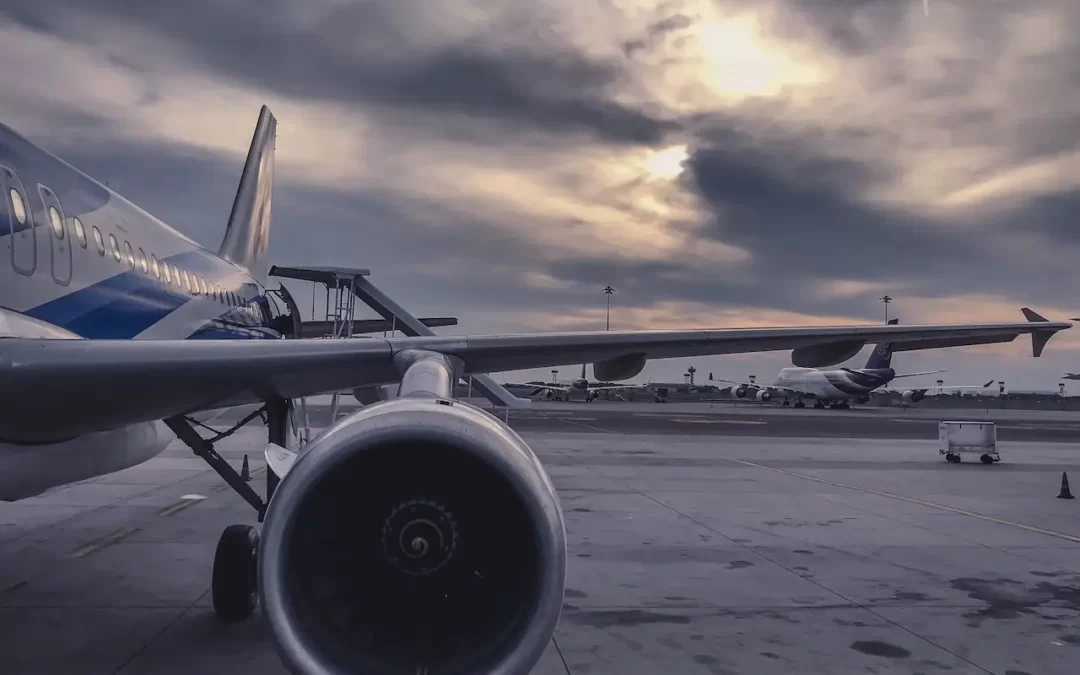 Our aerospace client had difficulties with operational efficiency due to reliance on manual processes and offline communication. These challenges led to delays, errors, and inefficiencies which impaired our ability to deliver projects on schedule and within budget. We resolved these problems by employing cutting-edge technology and top-notch project management techniques.
Problem Statement
Our aerospace Client faced operational challenges that prevented us from achieving our goals. Our traditional processes were too slow, error-prone, and lacking in transparency. It was difficult to manage projects effectively, and communication among team members was fragmented. We needed to find a way to streamline our operations and improve collaboration to succeed in a highly competitive industry.
Analysis
We embarked on a comprehensive analysis of our operations to identify the root causes of our challenges. This included interviews with team members, mapping out our processes, and analyzing our data. We found that the majority of our work was done offline, leading to delays and errors. Our communication channels were also suboptimal, with email and phone being the primary methods of collaboration.
To address these issues, we developed a plan that focused on implementing project management software and adopting best practices in project management. We chose a platform that was highly customizable, user-friendly, and scalable. We worked with our team members to introduce new procedures for project management, including Agile and Scrum methodologies. We also emphasized the importance of regular communication and introduced new tools for online collaboration.
Quantitative and Qualitative Data
Our efforts yielded significant results, both in terms of quantitative metrics and qualitative feedback. Our projects were completed faster and with fewer errors, resulting in increased revenue and higher customer satisfaction scores. We also received positive feedback from our team members, who appreciated the increased transparency and collaboration.
Some of the specific metrics that we tracked include:
– A 25% reduction in project completion time – A 10% increase in revenue – A 15% increase in customer satisfaction scores – A 50% reduction in errors and rework
We also received positive feedback from our team members, who appreciated the increased transparency and collaboration. One team member noted, "It's so much easier to know what's going on with each project. I feel like we're all on the same page and working together to achieve our goals."
Results
Our aerospace client was able to achieve significant improvements in operational efficiency through our solution. We were able to complete projects faster, with fewer errors and greater transparency. Our improved communication channels facilitated better collaboration, resulting in stronger team relationships and higher levels of satisfaction among customers and team members alike.
Conclusion
Our journey to achieving operational efficiency was not without challenges, but we persevered and identified innovative solutions to our problems. By embracing project management software and best practices, we were able to revolutionize our processes and achieve results that exceeded our expectations. We now have a strong foundation for future growth and success and are confident in our ability to compete in an ever-changing industry.