Organizations see data as their most powerful asset to create superior customer experiences, perfectly optimized operations and new disruptive business propositions. We work with our clients to create and deliver capabilities and solutions that drive impact with data, covering data engineering and information governance, next to data science, business analysis and much more. Through insights, algorithms and 'AI everywhere' we equip them with everything they need to differentiate with data.
Through 5 ways we enable successful Applied Data Insights & AI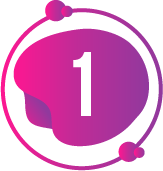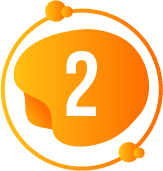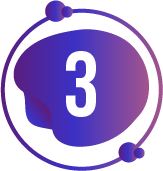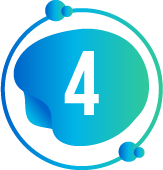 Question for capabilities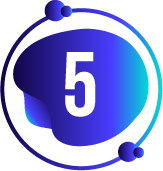 Insights & Big Data
We are harnessing the power of Big Data for Public, Private and Social sectors to make intelligent decisions and drive enormous growth
TEC's Data Processing services and solutions are harnesses cognitive capabilities such as artificial intelligence and machine learning to ease the burden of processing documents and extracting data from them.
We are working 24X7 for growing Businesses
Get Your Business To The Next Level
Connect with our Experts