TEC's Engineering & Research services provide the right blend of traditional and Next-Gen Engineering, Research & Development services. We bring the full stack knowledge coupled with world-class domain knowledge and engineering & research expertise. TEC has a rich legacy of product engineering research and product development across industry sectors. We are strategically positioned to respond to real-time customer needs and build technology offerings that are highly competitive while focusing on continuous cost improvements.
Discover range of service offerings for various Engineering & Research Services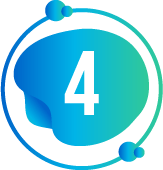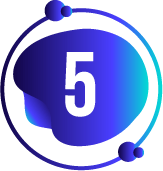 Smart Product & System Development 
Our SERVICE
We offer Engineering & Research services that "Optimize the Old" and "Accelerate the New"
Foster innovation and discovery with next-generation R&D improvements
TEC Engineering and Research Services brings together deep domain knowledge & expertise to lead the convergence of the physical and digital worlds through technology, engineering, and manufacturing expertise. Consulting, technology, and assets-led solutions enable global companies to unlock the true potential of their product portfolios and manufacturing efficiencies.
We are working 24X7 for growing Businesses
Get Your Business To The Next Level
Connect with our Experts