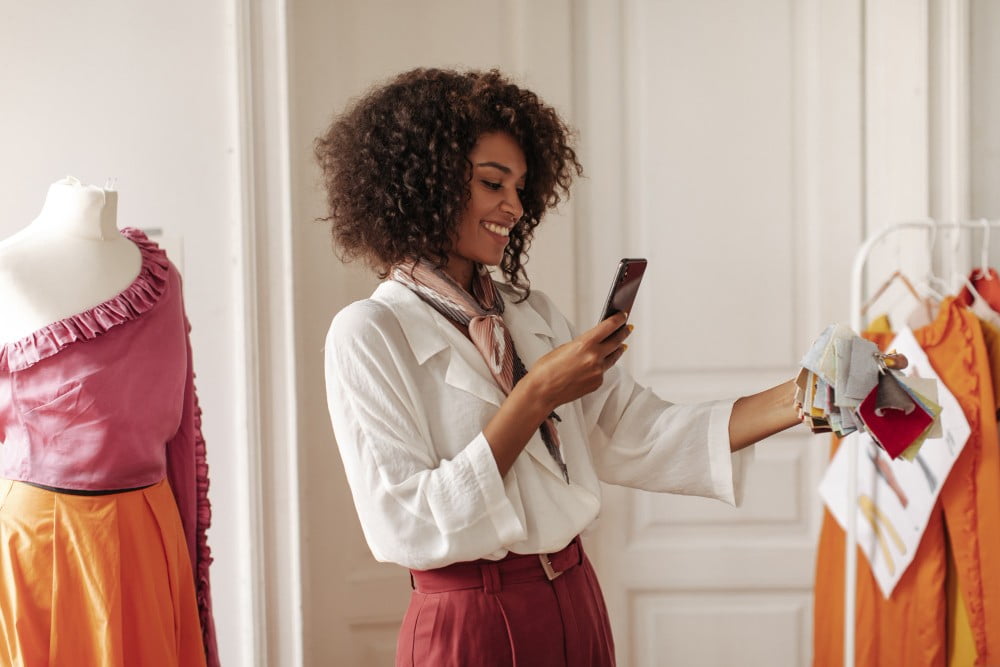 The combination of today's volatility, changing growth areas, and new technologies disrupting the global economy have given way to a more connected and discernible global fashion consumer than ever before. As the pace of industry change accelerates, having innovative and sustainable business models is increasingly important.
Amid increasing pressure on performance, shifting consumer behaviours, and accelerating demand for digital, there is an imperative to act decisively to prepare for the next normal.
That was the motivation driving our client, a bespoke fashion brand based out of Hong Kong with a history of over the decades. In a world dominated by the fashionable and the ephemeral, our client is the epitome of classic and timeless style, often considered as a veritable Pandora's box. They have built their reputation through brick-and-mortar stores all around the globe, but the rise of an online e-commerce store was both necessary and inevitable due to the Covid-19 pandemic. By joining forces with TEC, they ended up with an increase of 45% in sales and 34.57% in client retention.
Challenges
The COVID-19 pandemic is simultaneously an unprecedented health crisis and a global economic shock especially for niche luxury fashion houses that weren't digital.
Our client from the fashion industry lacked an intuitive e-commerce professional website, logistics management solution, secure payment gateway and a customer-centricity solution to rebrand their digital marketing approach and upscale their sales affected due to the shutting down of their physical flagship store due to the pandemic.
Solutions
We assisted our client from the fashion industry in a fastrack manner to develop a complex and multi-level digital plan to launch them in the digital marketplace on time.
TEC chose an open-source e-commerce platform to integrate tools that supports BigData, AI, ML and other 3rd party tools without any hassle. Microsoft Clarity solution was integrated with their newly redesigned website to track each website interaction in the forms of heat, clicks, scrolls & heatmaps to get a better understanding of their customer behaviour and flow.
To increase customer engagement further, a virtual pop up store was designed using the appropriate AR and VR augmented tools to give the prospective customers the true experience of shopping in the digital era. Unique 3D touch UX feature was introduced for each product to give the customers the real feel and look of the fabric.
To address the issue of high exit rate at the point of checkout, integration of AI-enhanced Visual recognition and chatbot integration was achieved on the detail pages of the client's e-commerce store, ensuring that customers will always find the right product. It helped them save time by designating appropriate tags when adding new products to the store. The chatbot solution assisted them to achieve customer-centricity and exponentially increased client retention by 35% and decreased the exit rate by 40%.
Lastly, to ensure safe and transparent transactions, a global payment ecosystem was set up by TEC experts that connects our client's business and consumers everywhere. The payment gateway service solution enabled online, mobile and point of sale service payment methods to optimize their in-store, in-app and online payments.
Why Is Digital Transformation Necessary For The Fashion Industry?
In the fashion industry, if you aren't moving forward, chances are you are falling behind. The world of fashion can change faster than ever in the digital era, and those with an eye on what's happening right now and a feel for what's coming next are in a powerful position to gain a competitive advantage.
Our pioneering expertise and global network enable our Apparel, Fashion & Luxury clients to drive change and flourish in a fast-moving and unpredictable industry. Get your quote now to gain that competitive advantage over your competitors.